Who Should Use Cupid Fueling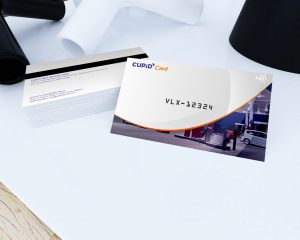 Disrupting the Nigerian downstream ecosystem with technology has always been the mantra of Smartflow Technologies Limited. As it is our goal to ensure value is delivered to our customers through digital technology, we launched Cupid Fueling.
Cupid Fueling is a cloud based SaaS fuel monitoring system that controls and monitors fueling activities of vehicles. This platform was built to meet the needs of fuel retailers and fuel consumers (either corporate or private).
As a fuel consumer, it is increasingly vital to optimize your fuel spend while completely cutting out all forms of malpractices during the fueling process. With Cupid Fueling, you are guaranteed at least 10% fuel cost reduction through its rule based fueling security, elimination of cash while fueling, access to fueling data and insights and more.
Key benefits for consumers:
CupidFueling is quick and easy to set up. Our dedicated support team is always available to onboard you and get you fueling on the go.
For more details, contact info@smartflowtech.com
#CupidReady!!!