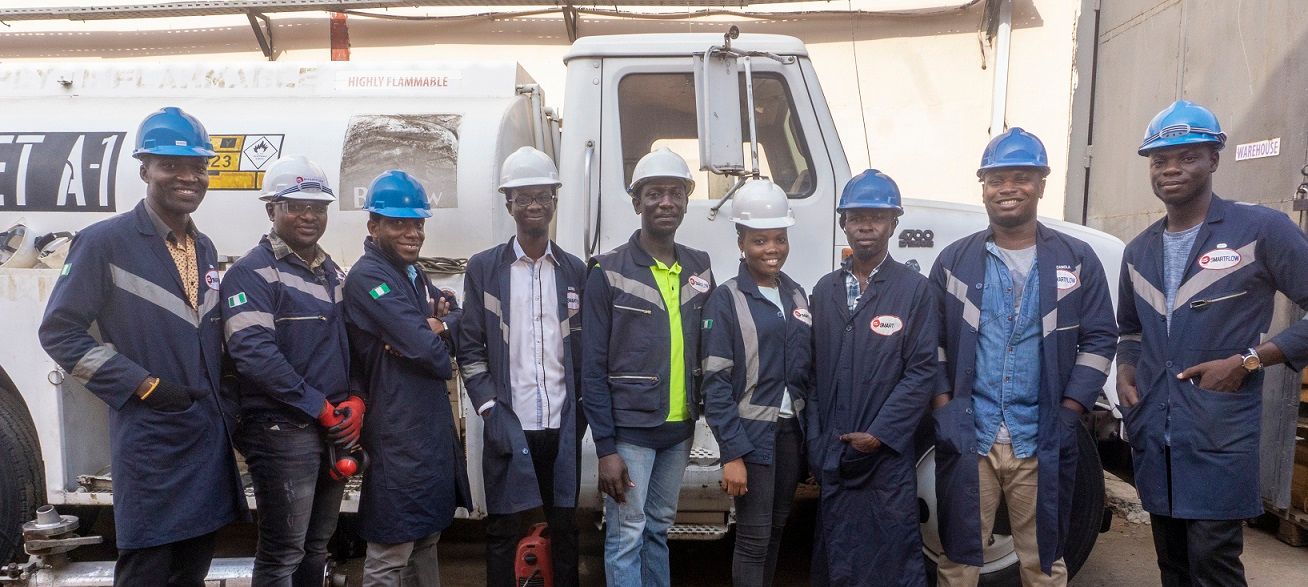 We are a team of engineers and management consultants
Get a quote
Get a quote
We are a team of engineers and
management consultants
We are a team of engineers and management consultants
Get a quote
We are a team of engineers and management consultants
Get a quote
Our team consists of young and dynamic professionals pooled together from different competencies with the sole aim to deliver outstanding results.
The team's hallmarks are versatility and adaptability, being able to take up new challenges within short notice due to our world standard engineering capabilities, effective project management skills and unwavering commitment to smoothly run operations.
The Smartflow team has evolved from being solely engineering focused to functioning in sales, administrative, finance, human resources, project management, corporate development, business support cum logistics capacities.
With a team force of about 180 brilliant minds, Dolapo Adeyeye (a seasoned professional) with a background deeply rooted in Avionics, Engineering Planning & Support, Engineering Management, Logistics, Supply Chain, Project Management and General Management are making a difference in the industry year in, year out.
All these promote the achievement of Quality objectives on our projects and operations.
Core Values
Our operations, activities and projects are driven by a deep sense of accountability and responsibility which is deeply rooted in our unique core values.
All our solutions, products and services are an offshoot of what we consider to be the bedrock of our existence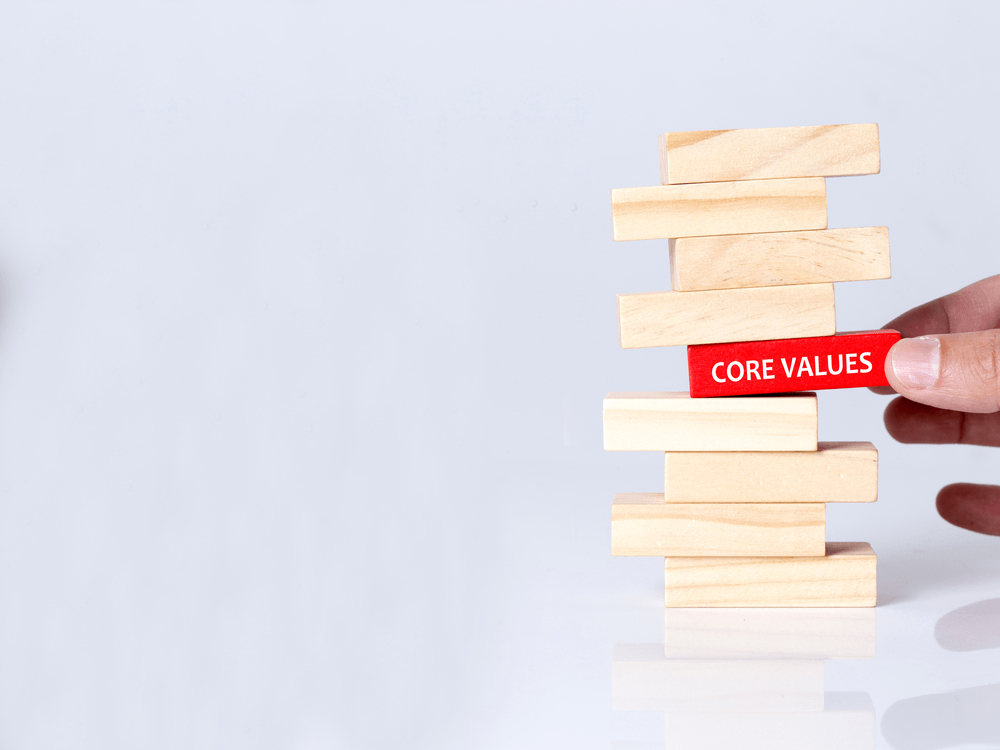 Looking for a reliable & stable partner?
Health, Safety And Environment
Following occupational health and safety standards while providing quality products and services to clients is a key part of our industry.
Our ISO 45001 certificate is an affirmation of our HSE policy systems and processes in place to carry out the necessary jobs with no injury and health hazards for our staff.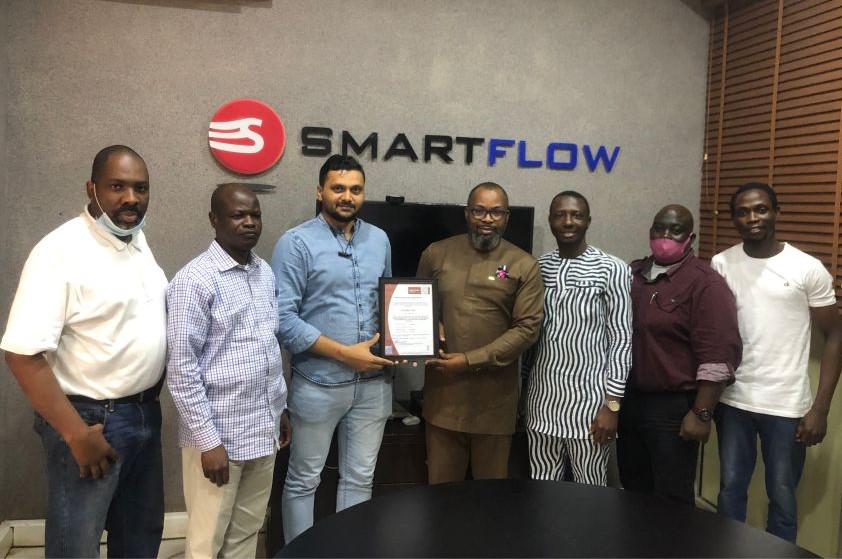 Meet Our Management Team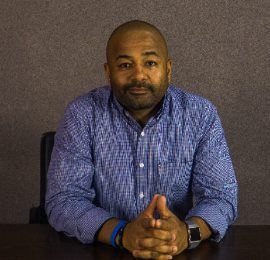 Dolapo Adeyeye
Technical Director / Founder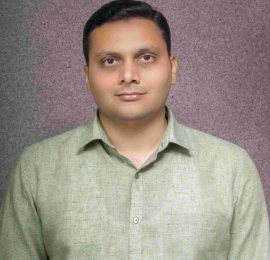 Milin Shah
Managing Director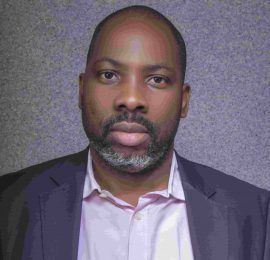 Patrick Asiekwu
Chief Revenue Officer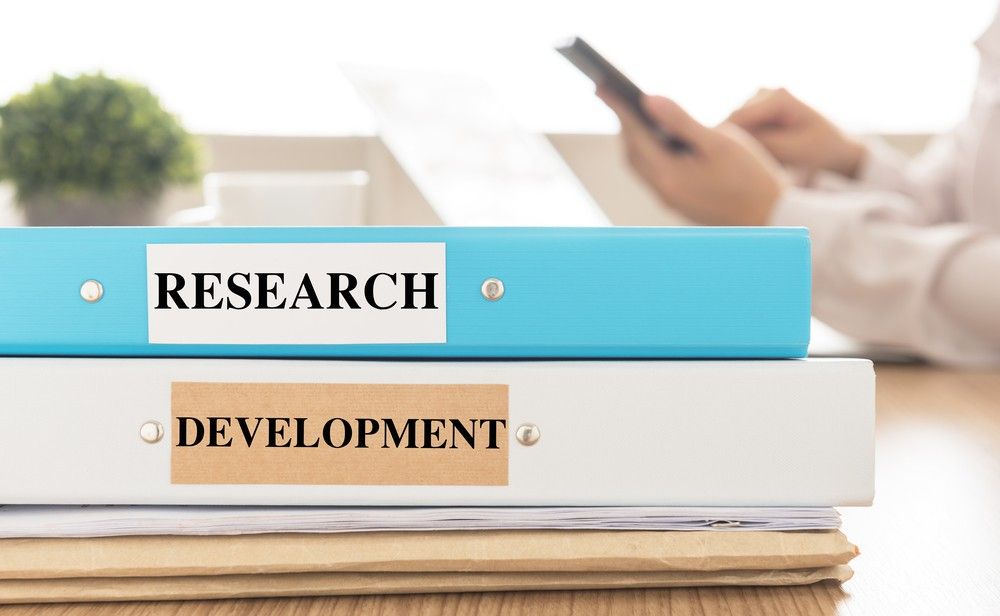 Research and Development
SMARTFLOW as a team never stops learning. We invest lot of time and money into R&D to better understand all the product capabilities and applications for the benefit of the customer.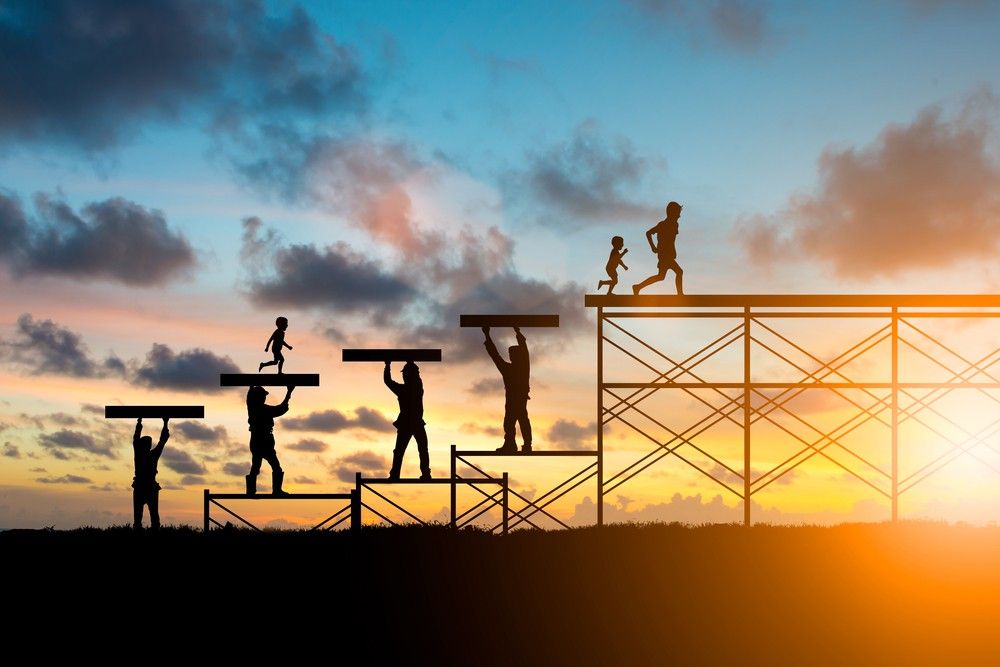 Community Relationship and Empowerment
our community relationships and engagements, sees us focusing on delivering sustainability and improvements
Our Partners