In 12 months 95 fuel stations have grown their sales by at least 37.8% with customer data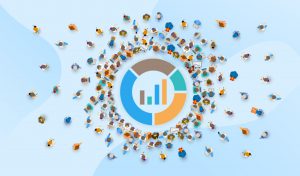 Have you tried every OLD trick in the book and you are still struggling with growing sales in your fuel business? Why not try a NEW trick OUT of the book?
One of the greatest mistakes to make as a business owner is not moving with the trend; consumer behavior is dynamic, consumer preferences change, buying patterns, attitudes & trends etc.
For an industry as competitive as oil and gas, it is becoming increasingly difficult for oil companies to retain their old customers and attract new ones. As a result, they are unable to grow sales. As long as everyone keeps trying the same OLD trick in the book, fuel retailers will continue to find it difficult to meet / surpass their sales target.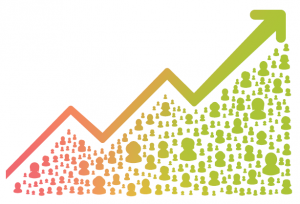 Technology has transformed business operations from what it used to be to an era of cloud storage, internet of things(IoT), data analytics to make day-to-day business operations seamless and efficient for its owners and stakeholders.
Fortunately, technology solutions are in every industry- finance, agriculture, education including oil and gas e.g Smartflow's Retail Fuel Solution.
In the last 12 months, 95 fuel stations have grown their sales by at least 37.8% with customer data using Smartflow's Retail Fuel Solution.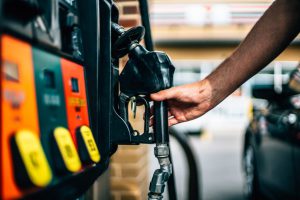 This is an automation solution for efficient management and control that gives retail fuel business owners real-time data and granular insights into the day-to-day operations and activities across their network of fuel stations. It covers modules such as daily sales transaction data, inventory management, supply chain, cash reconciliation etc.
Smartflow's Retail Fuel Solution improves accountability, efficiency and reliability by providing accurate analytics on sales and customer utilization patterns. With data analytics, fuel retailers can make realistic sales forecasts that will improve the overall performance of their fuel stations.
We have a suite of offerings that can help you efficiently manage and monitor your fuel stations seamlessly from anywhere in the world.
Contact us today at sales@smartflowtech.com to schedule a demo of our suite of solutions.