In the last two years, we cut down losses by 48% for fuel businesses in Nigeria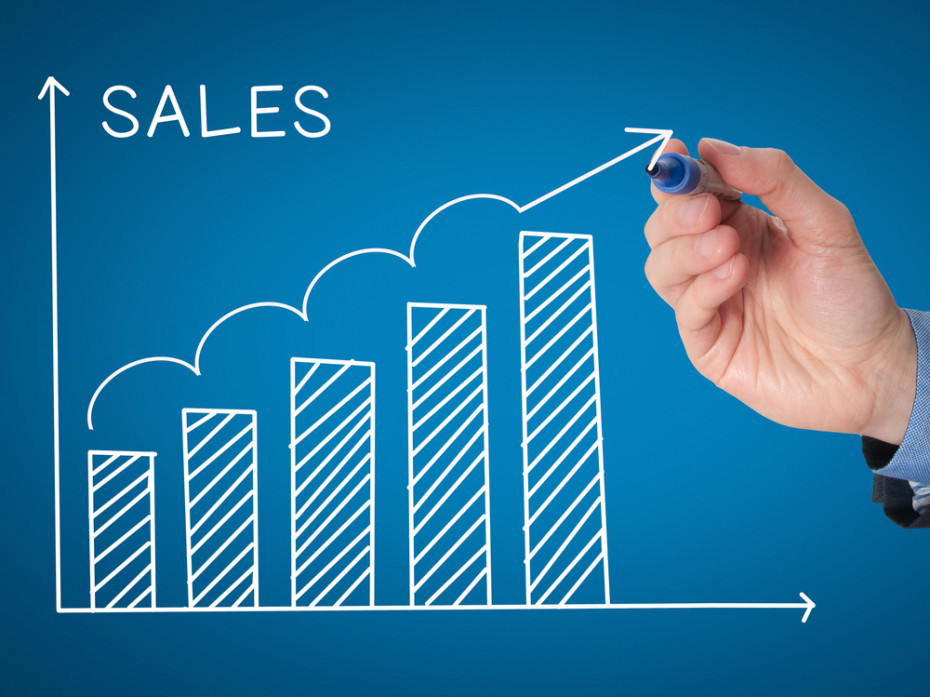 Nigeria is one of the highest consumers of fuel in the world and at the same time one of the top producers of Oil. With a daily consumption average of 35 million litres and over 25000 registered fuel stations, running a fuel station business in Nigeria looks promising.
Like many businesses in other sectors, the retail fuels market is saddled with huge challenges that makes one ponder if there is any point owning a fuel station.
It was for this reason that We (Smartflow Technologies Limited) began this journey to digitize the retail fuels ecosystem in Africa (starting with Nigeria), to provide revenue and margin assurance for fuel station owners thereby making their finance books reflect positive numbers. Some of the challenges experienced by fuel stations are: Fuel theft from storage tanks, shortages from fuel deliveries, fuel price fraud, fuel pump fraud, little or no customer retention strategies, manipulation of sales and inventory and others.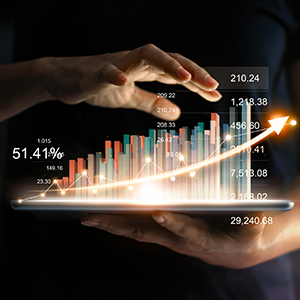 In the last two years, we cut down losses by 48% for fuel stations in Nigeria by providing the Smartflow Retail Fuel Solution; a cloud-based technology product that eliminates most of these challenges giving room for fuel business owners to reap good fruit from their businesses.
The Smartflow Retail Fuel Solution is a complete suite which includes:
Smartflow Station Manager: A fuel management software that allows users to remotely manage sales and fuel tank stock, remotely control fuel pump price and price surveys, manage expenses, manage sales of non-fuel products like gas and lubricants, manage payments and other operational processes. This gives you full control of what happens at the fuel station without you being there.
Smartflow Station Analytics: A cloud-based analytics platform that provides insights to fuel station operations from real-time pump sales, real-time inventory monitoring, pricing survey analysis, customer analysis, marketing analysis and more. All embedded to secure the margins for fuel retailers. Leverage this analytics platform to get more accurate conversion from your marketing plans.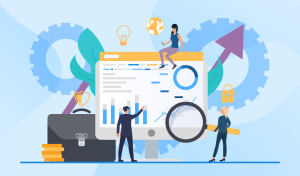 Technology is now the bedrock for success for any business and we believe the retail fuel market should not be left out. To learn more about these products and schedule a demo, contact us at any time through this email: sales@smartflowtech.com.