How To Increase Your Company's Revenue Through Customer Retention Programs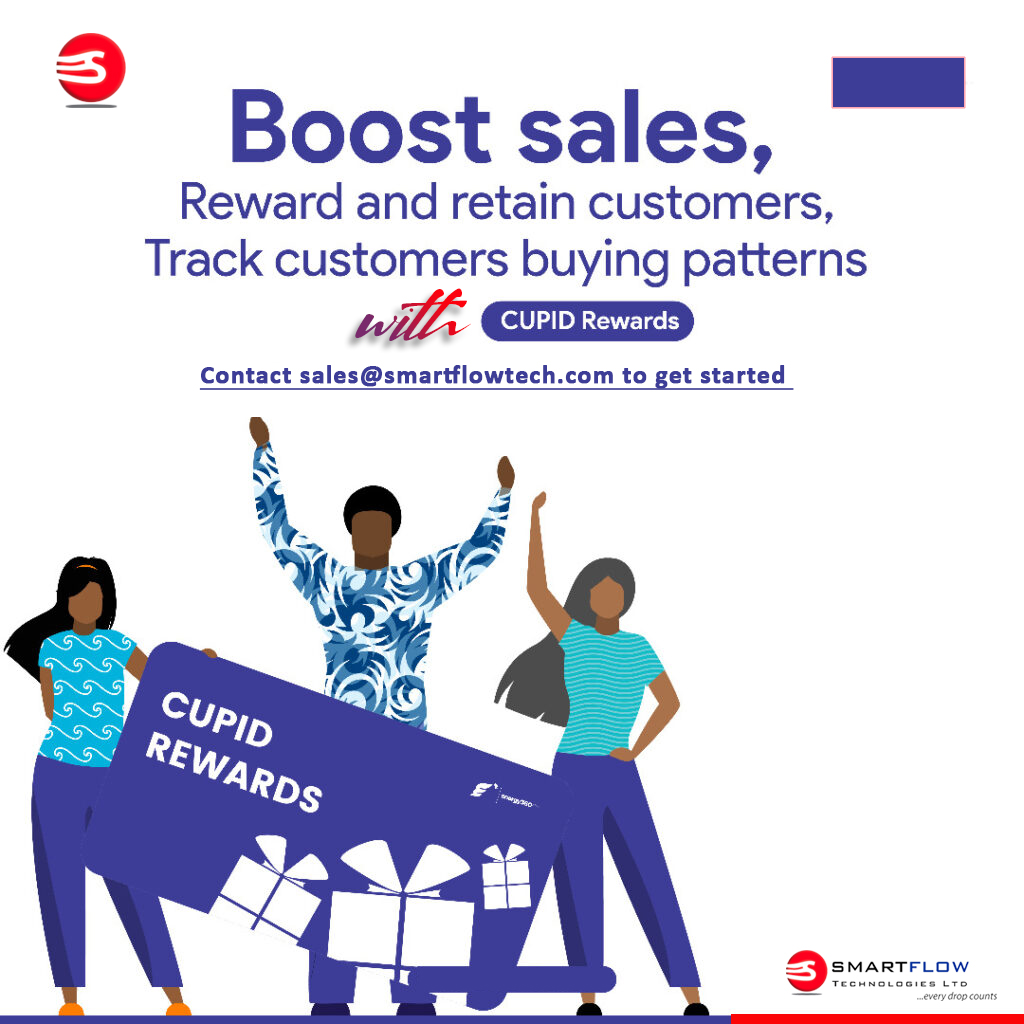 Customer-centricity is the core of every profit-making business. A business is customer-centric when it has the interests of its customers at every aspect of the business either in launching new products or improving on its business strategies and operation.
CUPID Rewards, the latest product by Smartflow is designed to boost company revenue by employing tactics that are sure to improve sales numbers by rewarding customers who in turn become loyalists to your brand.
CUPID is an acronym for
CU- Customers
P- Payments
ID- Insights and Data
It has in its core CUSTOMERS and how they relate to your business. Implementing the right strategies will attract your target audience and make many of these people repeat customers as well as ambassadors of your brand. However, the relationship between a business and its customer is beyond give-and-take.
Customer is KING, they like to be treated like royalty after all you are in business to serve them. Having known this, here are some things you should consider if you want to build a loyal customer base:
-How well have your nurtured your customers to ensure absolute loyalty to your brand alone?
-Do you have the right customer retention strategies for your customers?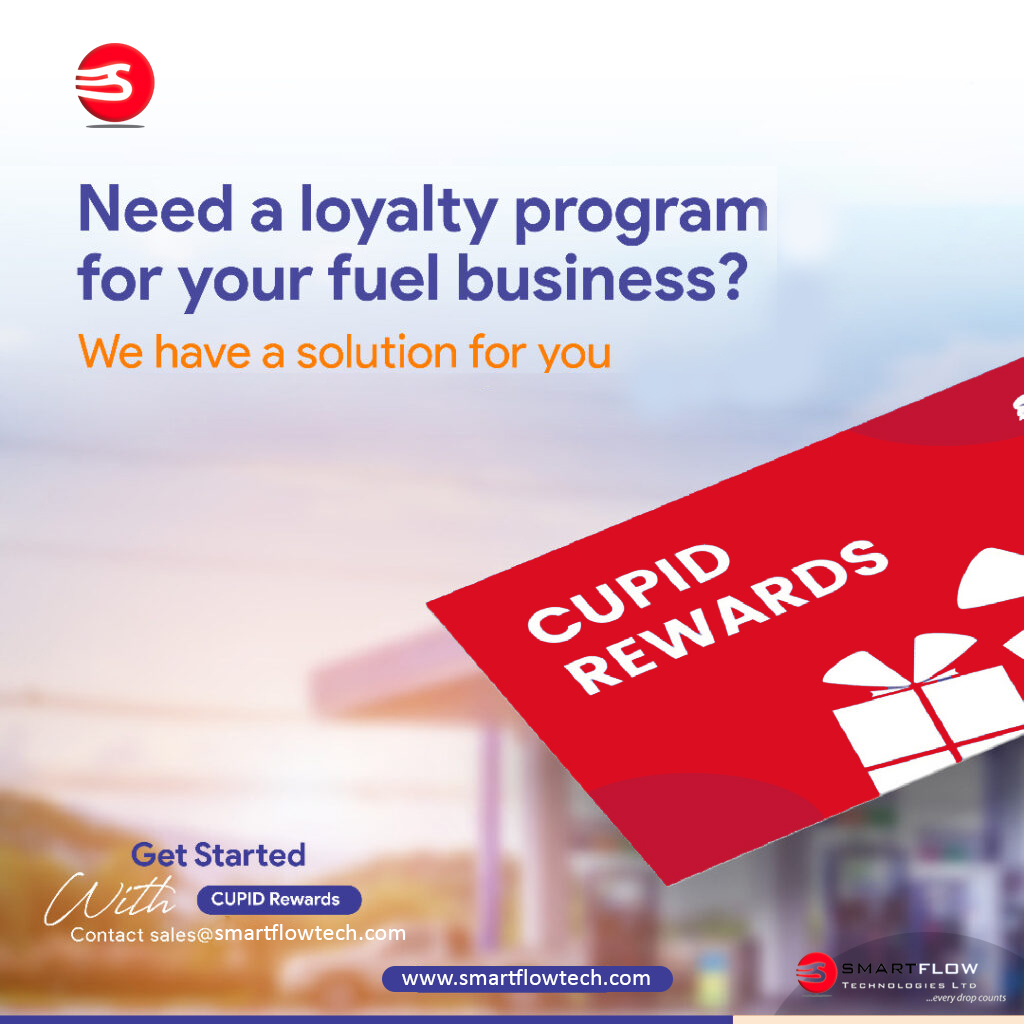 The Cupid Reward is what your business needs right now to build a loyal customer base by leveraging data and technology.
How has your previous experience with implementing a customer loyalty program at your station(s) been? Share with us so we can help you with a better customer rewards program for your business.
Why don't you contact us now at sales@smartflowtech.com so we can help you grow your business.