CupidFueling: Be Cupid Ready!
Vehicle owners & fleet managers are often faced with the challenge of fuel theft, data security and fuel cost. What if you could easily manage your entire fueling ecosystem from a single app and substantially save on your fueling expenses. And with the recent erratic fuel price fluctuations, a platform that allows you to optimize your fuel spend is really required.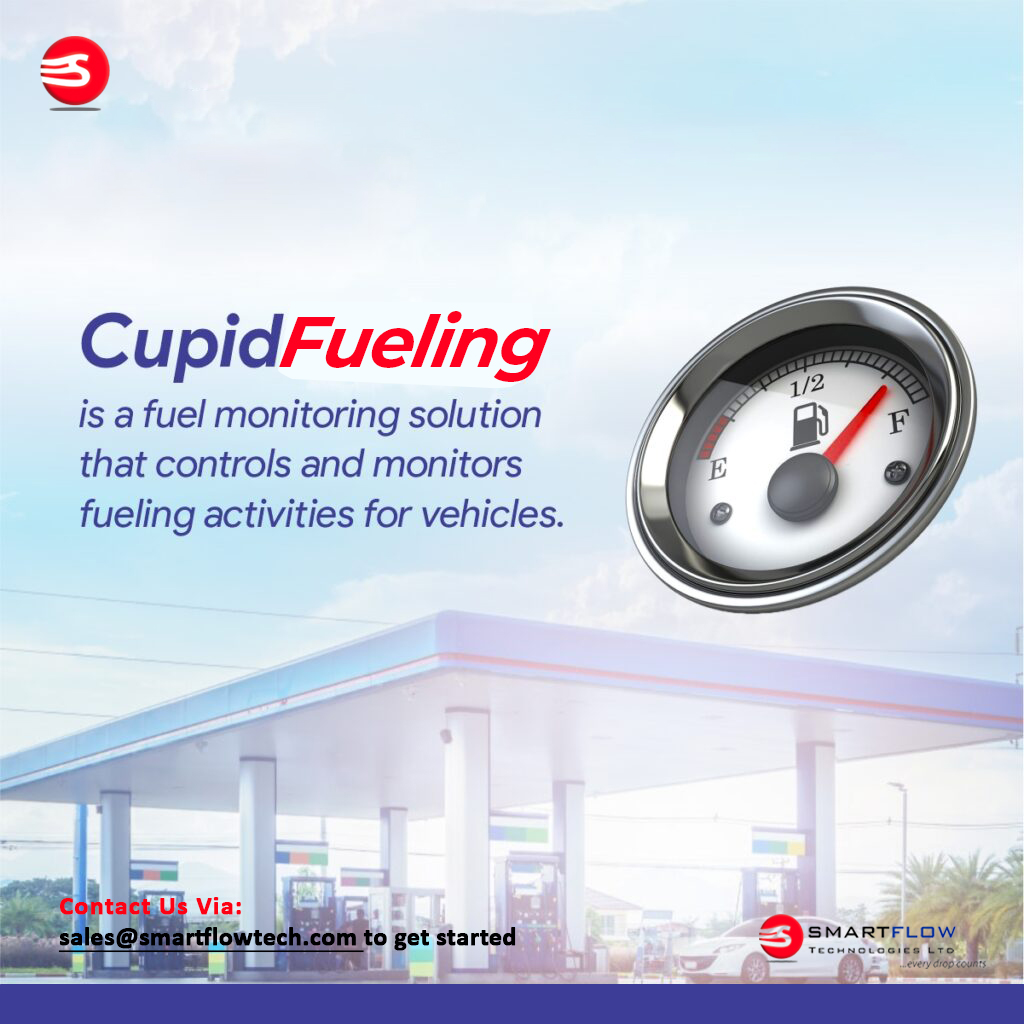 CupidFueling is the most convenient fuel management system for private, commercial and industrial fleet.
With Cupidfueling, you can track your fueling in real-time, see transactions by time and control the whole fueling activity from anywhere in the world.
You can also set fueling rules that control your consumption daily, weekly or monthly. Imagine being able to remotely authorize a pump to dispense a specific volume of fuel into your vehicle.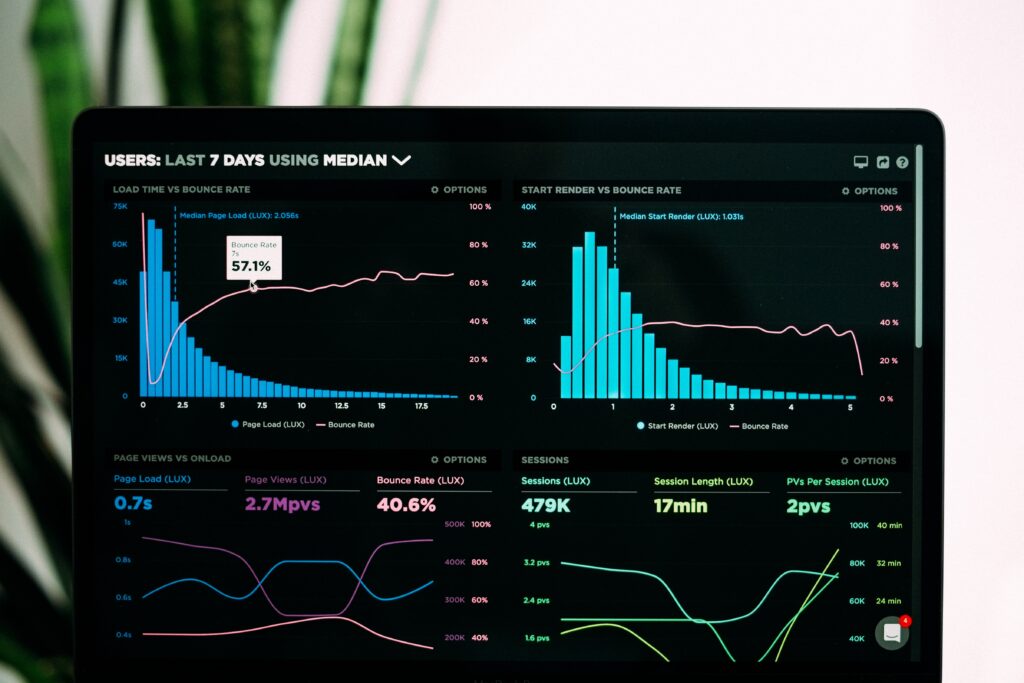 You have access to real-time reports and alerts on illegal fueling operations and more.
Bring your private or fleet fueling to the next level.
Be #CupidReady!!!