Smartflow SBE: Smart Business Data for everyone
One of the major advantages of technology is its ability to simplify work processes and optimize productivity. Today, Smartflow Technologies Limited, a data-driven technology company is creating solutions that will give retail fuel business owners a bird's eye view of their business and significantly increase business revenue.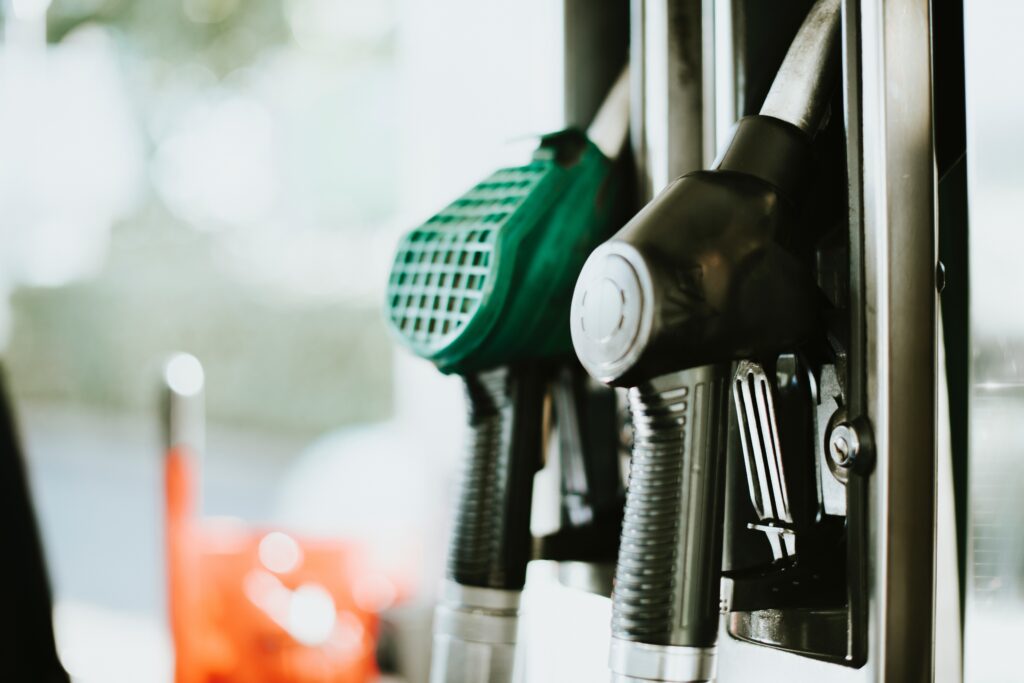 One of such solutions is the Smartflow SBE (Small Business Edition); a product from the Smartflow Station Manager/Analytics product portfolio that offers multiple key value propositions, delivering vital KPIs relevant to retail fuel business operators.
Out with the old, in with the new!
Traditionally, daily sales records are kept via logbooks where all business transactions are recorded. In effect, most business owners are faced with problems such as misplaced logbook, manipulated data, and other human-related sharp practices which consequently means loss of important business data.
With the Smartflow SBE, users input sales and stock data from their retail station into an innovative, secure and monitored system database which generates automated reports to approved stakeholders thus eliminating most human-related sharp practices. Approved users can also access these data at any time from anywhere in the world.
Error-free data
Experience a high level of data accuracy with Smartflow SBE. The system uses a specialized algorithm to complete all necessary calculations backend, thereby reducing the risk of calculation errors from the station managers. This means business stakeholders can be 100% guaranteed of the accuracy of the data generated.
Access more with less
The solution provided by Smartflow through SBE can now be accessed without breaking the bank. Contact sales@smartflowtech.com to learn more about the product package and the amazing benefits your business can derive from it.
Technology has played its part by providing innovative solutions that simplify work processes, which consequently leads to increased productivity. Now, it is up to retail fuel business owners to embrace and integrate modern technology into their day to day business operations.