FUEL/FLEET MANAGEMENT SYSTEMS
The high cost of business operations has made Fuel Management necessary, even compulsory for firms, establishments and organisations. Faced with the need to cut off losses and retain more profits, the high costs of fuel and fuelling activities has been sought to be reduced. Many organisations, have tried certain processes, systems and initiatives to manage fuel usage and expenses; most of these have actually being wrongly applied and/or conceived leading to the problem remaining, and operational costs soaring.
Smartflow has since 2009 being at the forefront of providing well-crafted and customized Fuel Management Solutions for our clients. Put together, several billions of naira have been saved using Smartflow Fuel Management Solutions.
At Smartflow we define Fuel Management as the administration and control of the platforms, processes and systems that allow and guarantee the ability to accurately account for fuel products, either individually or collectively, at their points of receipt, storage, distribution and issuance.
Owners of large fleet with commercial fuelling setups, can manage their fleet, and block fuelling leakages using Smartflow's solution.
Through Smartflow solution, each vehicle/equipment is duly tracked and authorized to fuel within set limits. This brings accountability, control and advanced fleet data management.
Why not talk to us today to deploy a customized Fuel Management Solution for you.
Smartflow's Fuel Management Solution always starts off from the ability to measure; this is based on our belief that, "You cannot Manage what you cannot Measure".
---
AUTOMATIC TANK GAUGE SYSTEMS
Automatic Tank Gauging systems (ATG) are primarily used to determine the level of fluids (and possibly granular solids) contained within a tank. The ATG through the determined levels processes and delivers additional information such as volume, ullage, water level, high alarms, low alarms, reorder alarms, overfill alarms and so on. Our ATG systems are designed to make data accessible either onsite or remotely via the internet.
HOW IT WORKS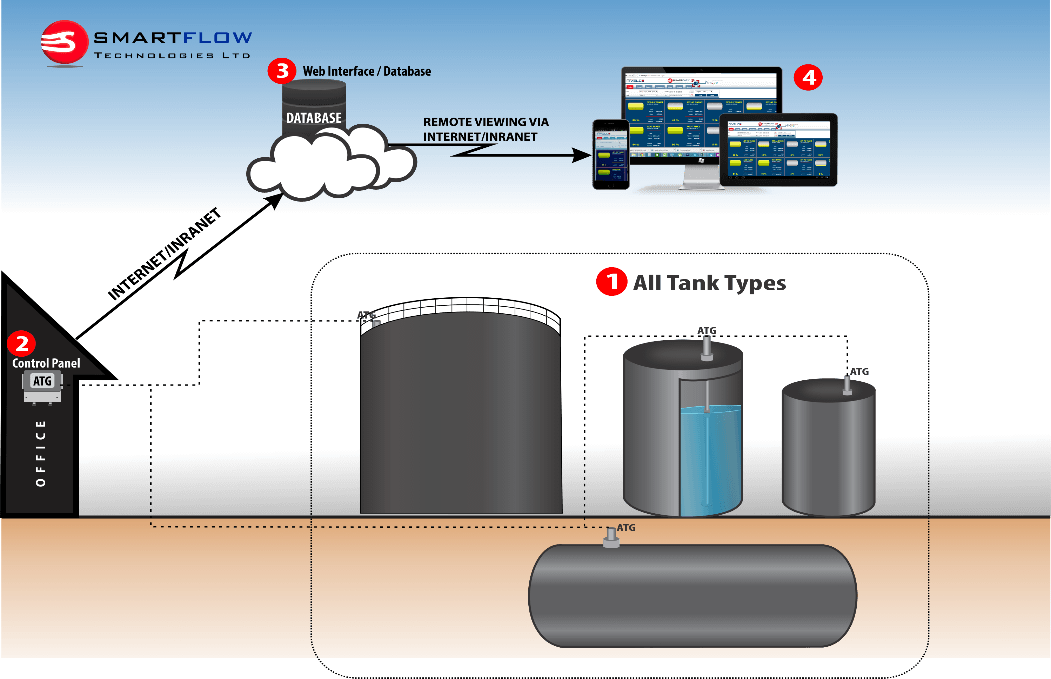 The probes are installed in the tanks, reading the level of fluid in the tank and continuously computing the volume. This information is sent to the control panel.
The control panel displays the levels and volumes in the tank locally/on site. This information is accessible through a clear user-friendly interface.
Data is stored on a dedicated remote server. No IT infrastructure is required by the customer.
The End user can also access the information by logging into the site. The End user can also get alert via emails or SMS on the levels/volumes of fluid in the tank per time.
---
FORECOURT AUTOMATION
Smartflow offers various solutions for effective and efficient Retail Station Management.
These solutions and capabilities deployed depend on actual needs of the station or station network. Smartflow's Retail Station Management has an assortment of automation and non-automation components, all fully customized to the clients' need.
Starting from providing high efficient pumps/dispensers, delivering calibration services in underground tanks, deploying Automatic Tank Gauges to Measure, and getting Forecourt Controllers to talk to the pumps, Smartflow's solution ensure that your station runs profitably with leakage points blocked off.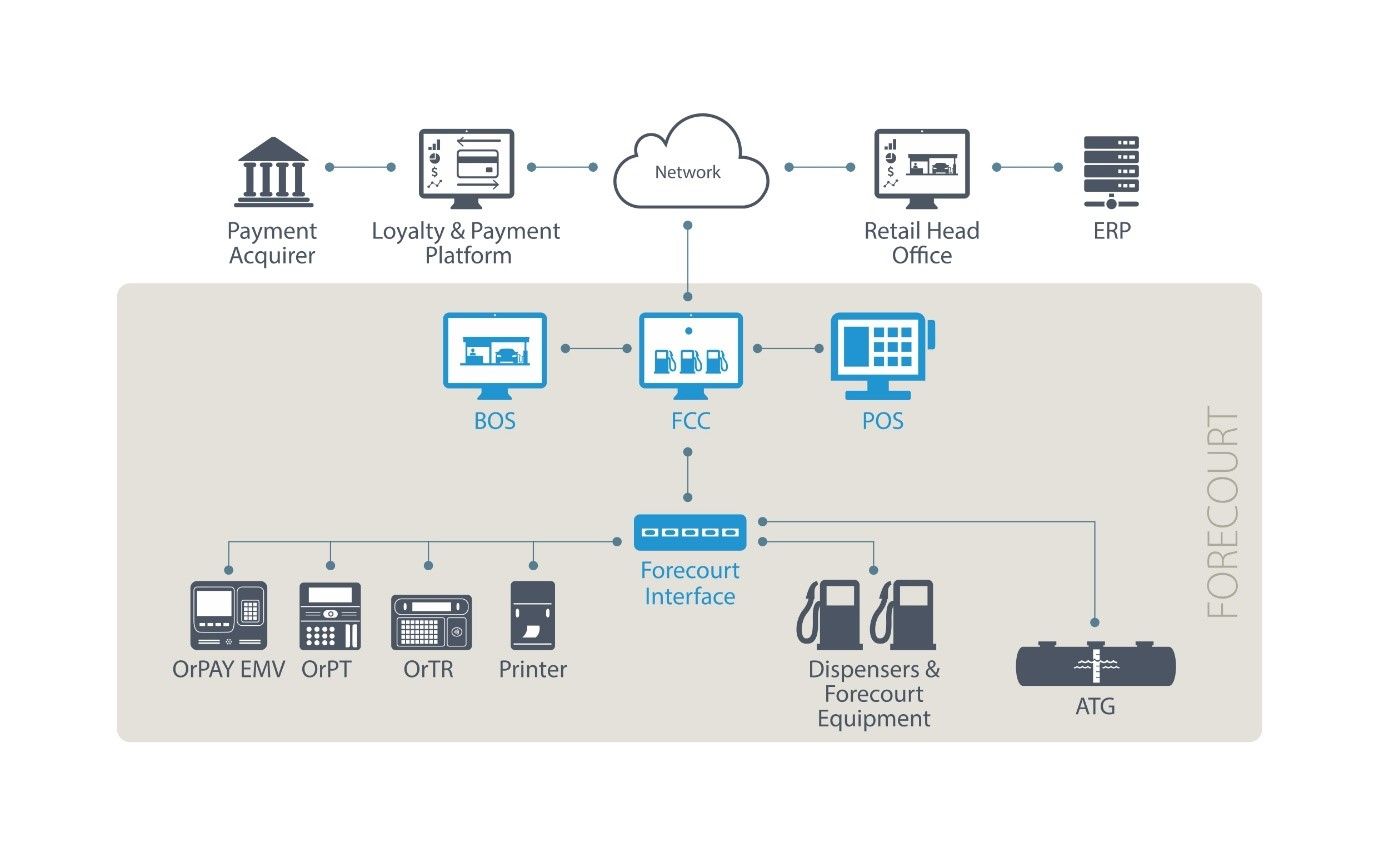 Smartflow offers various solutions for effective and efficient Retail Station Management.
Smartflow's Forecourt Automation Solution makes available powerful tools that help centrally manage and control your petrol station network either onsite or offsite. With the critical set of information and data available to prevent run-outs and dumping, while improving logistics efficiency.
---
TERMINAL AUTOMATION SYSTEM
Smartflow's Terminal Automation System manages product movements and inventory for any size terminal handling products by volume or mass, including:
Asphalt
Chemicals
Crude/LNG
LPG
Refined Products
Smartflow's Terminal Automation System also manages and automates both business and operations throughout the terminal:
Securely manages terminal access by personnel and vehicles by verifying the validity of license, permits, and certificates
Manages bulk product receipts and disposals (marine, pipeline, rail)
Manages intra-tank farm activities (tank-to-tank transfers, in-tank reconsignments)
Manages road loading and unloading orders
Provides multi-level inventory accounting (tank physical, tank book, supplier, supplier/tank, gain/loss)


Our project team is:

Experienced in the oil, gas, and bulk liquid distribution sectors
Guided by field-proven, documented project methodologies that are hailed by rigorous customer audits as unmatched in the industry
Accomplished at delivering projects on time and on budget
---
TANK FARM MANAGEMENT SYSTEMS
Using a combination of our Automatic Tank Gauges, Flow Measurement Solutions and Fuel/Fluid Management System, Smartflow is able to deliver Tank Automation solutions.
Our tank farm automation solutions continually leverages on the capabilities of the present technology while keeping an eye on new technologies.
Using our Tank Farm Automation solutions allows operators to plan product demand and supply, administer inventory, schedule orders. All this when rightly utilized lead to accurate issues and precise deliveries.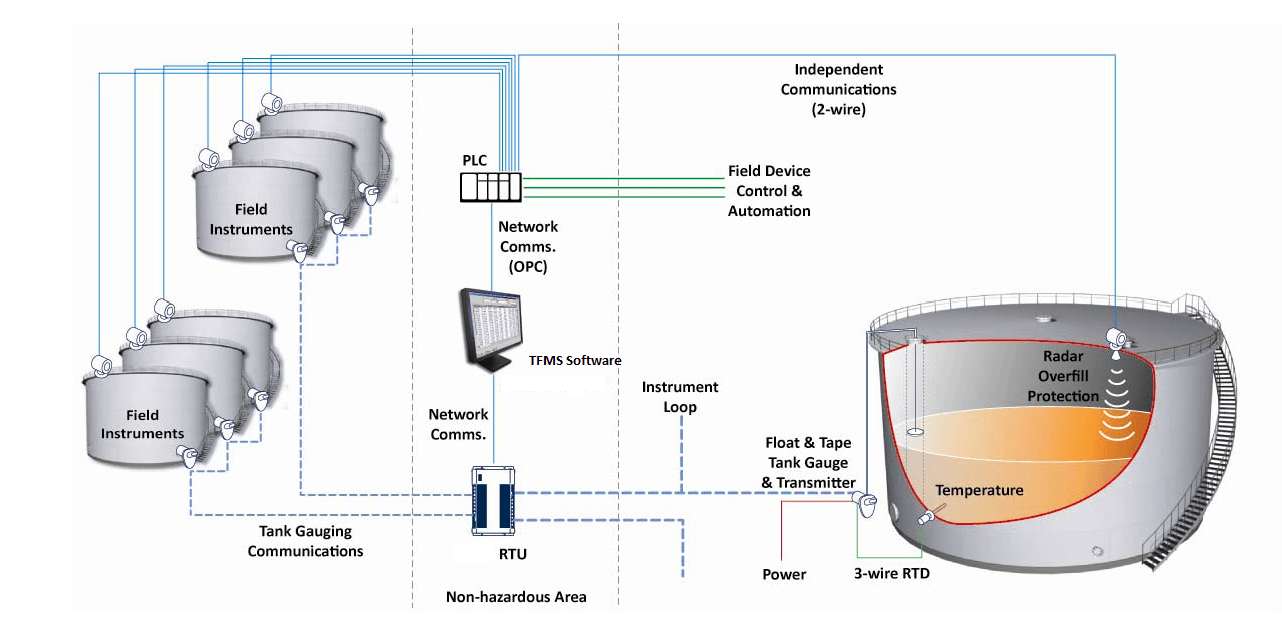 ---
LEVEL MONITORING AND AUTOMATION
Smartflow is highly knowledgeable and experienced in providing superior and effective Level Monitoring & Automation solutions that ensure that facilities and operational premises deliver according to their metrics.
Our level solutions can be adapted for tanks, open channels, reservoirs, grain silos, pump control, liquid flow and the likes, utilizing ultrasound, microwave and magnetostrictive platforms to deliver accurate readings, information and analyses.
Another major highlight of Smartflow's level solutions is the ability to provide remote information on the deployed level monitoring solutions.
Through Smartflow's level monitoring and automation solutions, our clients enjoy;
Improved visibility and control
Ability to program activities and action at several fluid/dry levels
Improved ability to track and record volumes and contents
Reduced handling costs, thus improved bottom lines
---
FLOW MEASUREMENT AND AUTOMATION
The importance of measuring anything that flows cannot be overstated. This even becomes more important when it comes to areas of Custody Transfers!
Smartflow Technologies applies experiences, knowledge, engineering competencies and where necessary, automation, to create the best flow measurement solution for our clients. As an add-on on this, we create processes and documentation to create fit-for-situation flow management guidelines.
Smartflow delivers the required solution in either as a consultant or as the implementer; all in all, our clients will definitely see marked improvement in their flow measurement regimes.
Smartflow has bouquets of solutions that automate the flow processes for facilities that deal with flowing fluids. The solution has the ability to improve operational performance and deliver high ease of control.
Our solutions direct, control and measure flows, instantly or over a period of time, while taking cognisance of the environment and safety.
---
E-FUELING
Smartflow is presently working assiduously with our key partners to deliver e-fuelling solutions at Fuel Retail Stations. The solution being developed takes off from Smartflow deployment of Forecourt Controllers and Automatic Tank Gauges in filling stations.
The solution when fully deployed, will take into consideration several form of e-payments through various cards and sensors that will authorize fuelling.
Are you interested in taking part in any beta testing, or informed when we go live? Please click here.
---
FUEL BOWSER AUTOMATION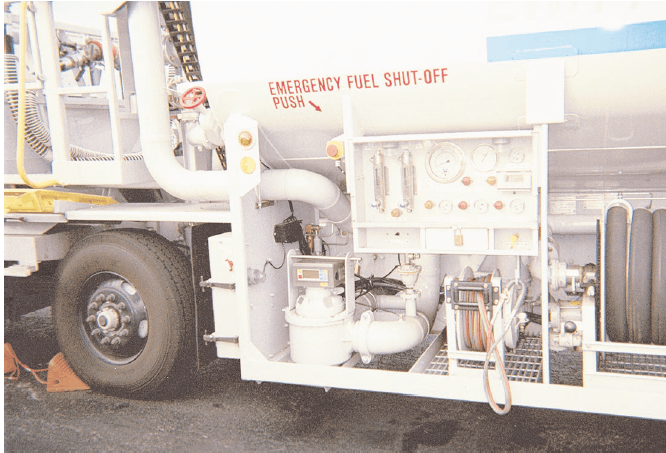 EMR3 ELECTRONIC METER REGISTER – The Next Standard in Electronic Register Systems
The new generation of electronic meter-register, exemplified by Veeder-Root's EMR3, wraps the latest technology within a robust/user-friendly system, providing unprecedented value for customers worldwide. For over four decades, Veeder-Root's Mechanical Register has set the global standard in quality, performance and value. We carry on that tradition with the EMR3.
---
VMI MANAGEMENT
Smartflow has strong competencies in creating solutions in that guide and improve the management of Vendor Managed Inventory, particularly in the fuelling area.
Using an admixture of processes, workflows, Automatic Tank Gauge, and our Fuel/Fluid Management Systems, Smartflow develops and deploys a solution that benefits both supplier and user.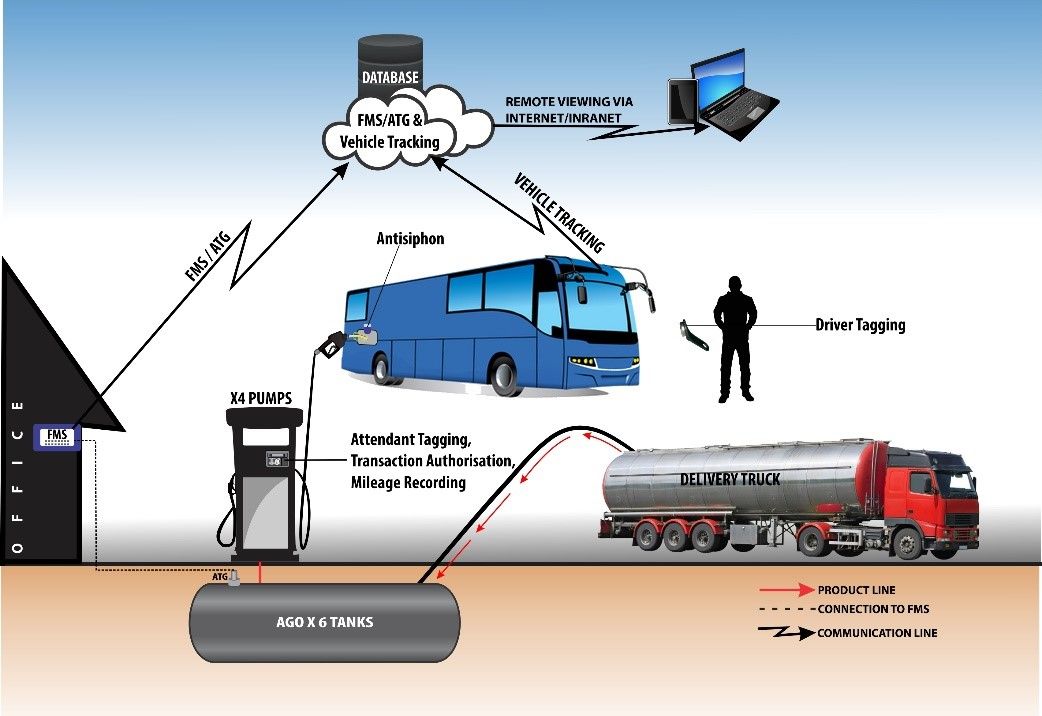 Are you a VMI supplier or User? Talk to us today.