Research and Development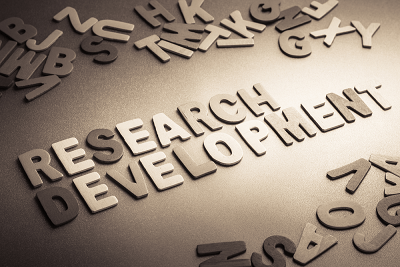 SMARTFLOW as a team never stops learning. We invest lot of time and money into R&D to better understand all the product capabilities and applications for the benefit of the customer.
Being a solution driven organisation, we continually push the limits of knowledge and product capabilities through simulations and out-of-the-box thinking.
We do not base our knowledge only on available documentation, as we continually apply science and technology principles/competencies on our product and services. This prepares for all forms of eventualities, as our staff are well grounded to handle and resolve new challenges and assist our customers with solutions that ensures their operations and business requirements do not suffer.