Gantry Car Wash – EasyWash
Slim and compact on the outside, roomy on the inside and also suitable for wide vehicles. With SofTecs gentle to paintwork brushes, special wheel wash brushes, foam and high pressure to satisfy the basic requirements of a good car wash. Reliable and low-maintenance.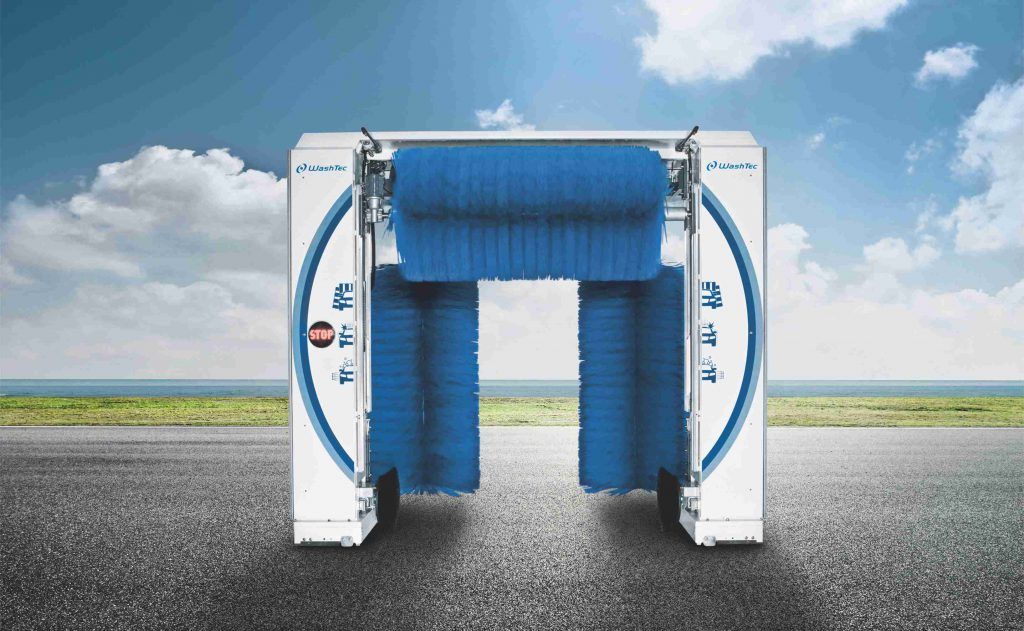 Advantages:
Slim external dimensions – as little as 7.75 m suffice for washing a car 5 m in length.
Attractive designs.
Low maintenance requirements.
Perfect washing and drying results.
Equipment details:
SoftTecs brushes gentle to paintwork.
Wheel wash brushes.
Outline controlled roof drier, rotatable.
Side driers.
---
Gantry Car Wash – SoftCare Pro Classic
Flexible in terms of the equipment. First Class performance when washing and drying. Attractive design variants. Perfectly coordinated functions and processes increase the washing speed and accordingly the sales. The optional Advanced Chemical System ACS for easy handling. Makes refilling the washing chemicals a doddle and avoids all risk of mix-ups and spillages.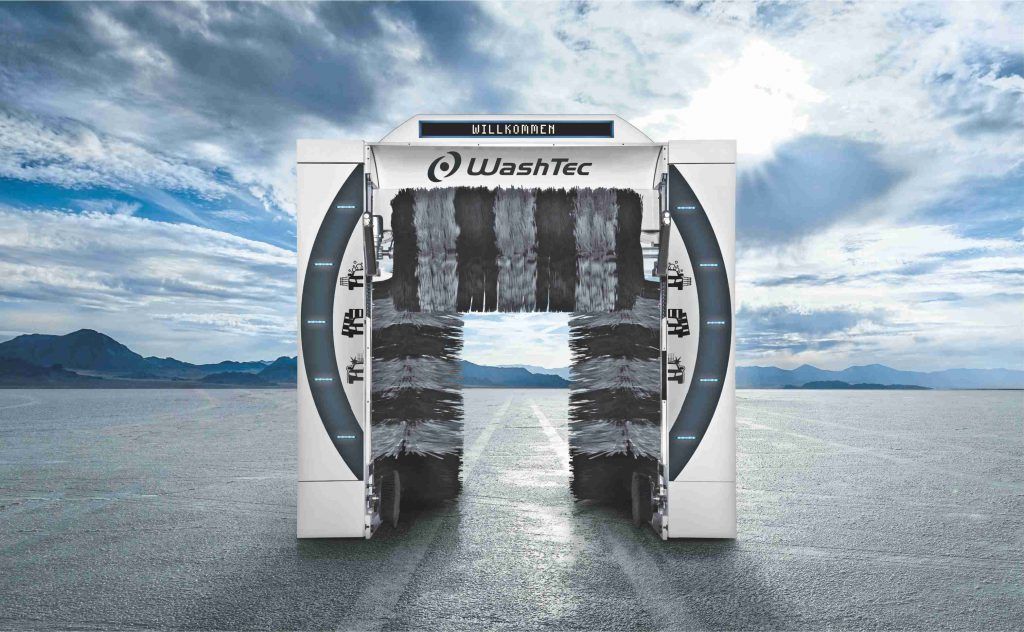 Advantages
Versatile adaptation to different market and operator needs around the world.
Satisfied customers – thanks to perfect washing and drying results.
Individually combinable washing modules and single functions.
Attractive designs.
The machine front is available in 2 widths, 8 heights and a range of design and display variants.
Equipment details:
Spray system for pre-cleaning and subsequent treatment.
High-pressure systems.
Software for customised washing programme configuration.
Advanced Chemical System ACS for easy refilling of the washing chemicals without the risk of mix-ups or spillages.
---
Self Service Car wash – WashMaster
The WashMaster is the best solution for 'empty space' at petrol stations, car dealerships, workshops and supermarkets, or as a self-service add-on to a gantry car wash. The stainless-steel housing of the WashMaster contains all components for the operation of up to six different wash programmes (intensive pre-wash, shampoo, wax, fresh water and osmosis water through the high-pressure nozzle, foam through the brush).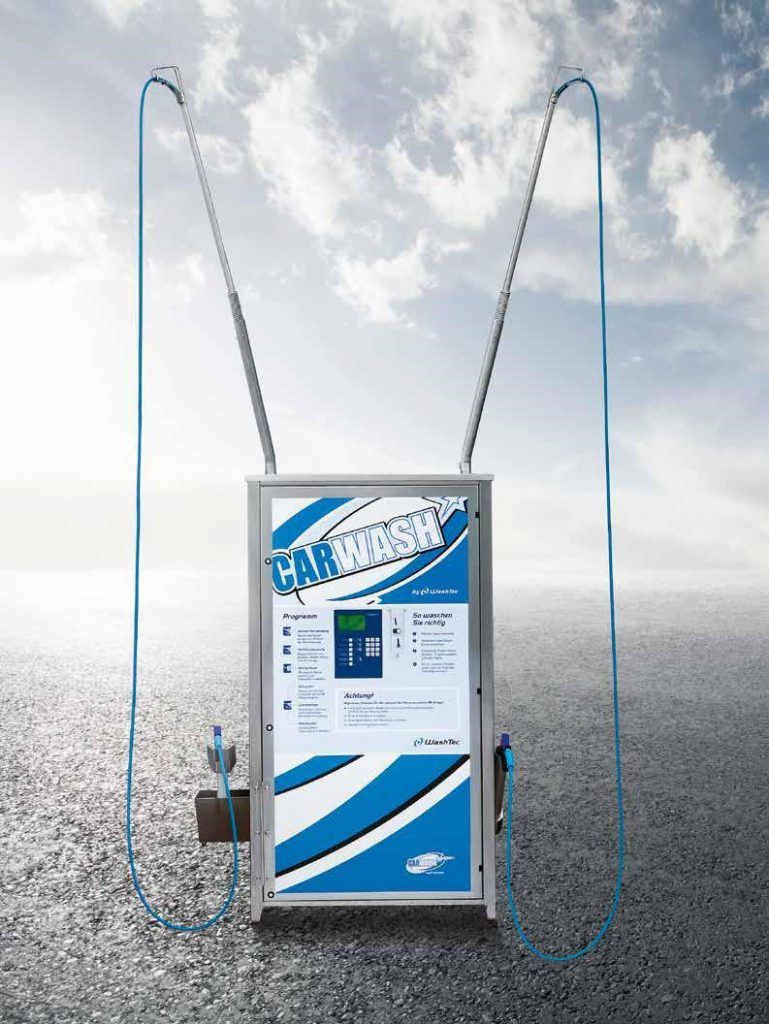 Advantages:
Profitable business in the smallest of spaces
Compact, powerful washing technology for installation outdoors or in the service room
Ideal for generating additional turnover in 'empty space' at petrol stations, car dealerships,
workshops and supermarkets
Easy operation and flexible equipment for satisfied customers
The WashMaster is Perfect for:
Service stations
Car showrooms
Supermarkets
As a self-service module at a car wash tunnel
As a self-service module at a gantry car wash