A 360 Business Process Optimization Tool For Fuel Stations – Cloud Fuel Analytics Platform For Remote Monitoring And Foresight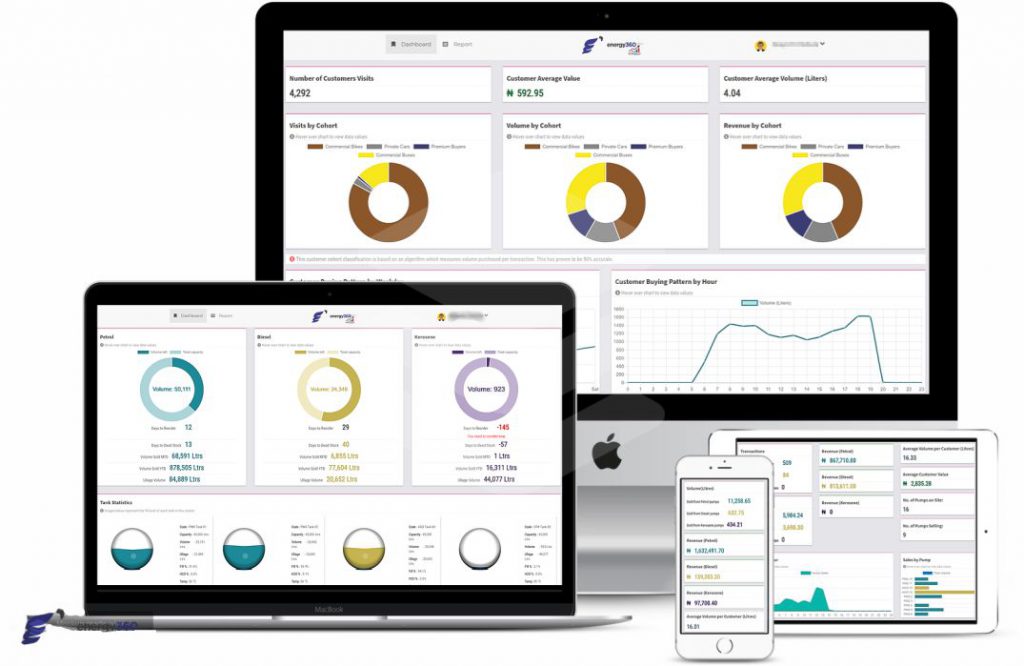 Station Analytics Key Features – Empowering effective decisions in the retail fuel verticals
E360 Station Analytics delivers over 100 KPIs aggregated for fuel retailers, empowering stakeholders to make better data driven decisions that attract business gains. Some of the key performance indicators available on this platform are:
→ Real time sales analysis
→ Real time tank movements (consumption, deliveries, fuel levels, temperature, water levels)
→ Payments analysis (card, cash, fuel card, e-wallet & more)
→ Reconciliation & fraud analysis
→ Customer behavioral insights
→ Sales marketing insights
→ Price trend & survey analysis
→ Automated stock replenishment planning
→ Pump performance & flow analysis
→ Downloadable reports & alerts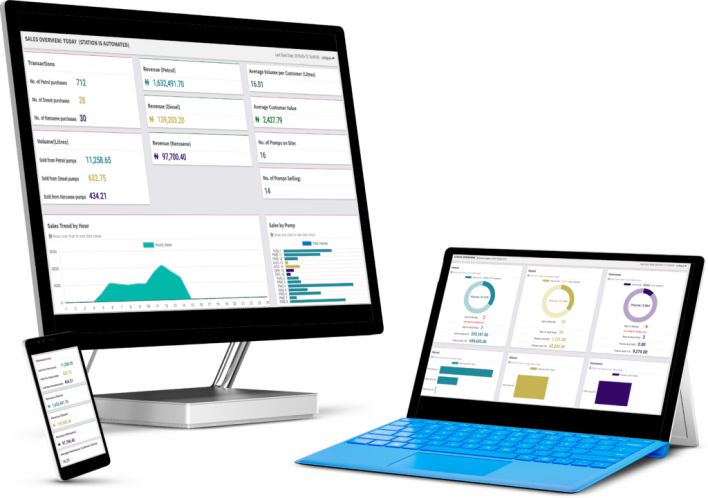 Station Manager Key Features – Driving digital inclusions for fuel stations
The Smartflow Station Manager is a cloud based solution for efficient fuel station operations management. Leverage the power of this innovation to apply relevant controls that guarantee revenue assurance.
→ Manage sales and stock data captured by station managers or other authorized users,
→ Change pump price remotely or physically,
→ Manage expenses,
→ Manage payments (by multiple methods – cash, bank card, fuel card, loyalty)
→ Manage fuel supply and deliveries,
→ Manage sales of non-white products e.g. lubes, LPG, retail store items,
→ and more…