Our team consists of young and dynamic professionals pooled together from different competencies with the sole aim to deliver outstanding results.
The team's hallmarks are versatility and adaptability, being able to take up new challenges within short notice due to our world standard engineering capabilities, effective project management skills and unwavering commitment to smoothly run operations.
The Smartflow team has evolved from being solely engineering focused to functioning in sales, administrative, finance, human resources, project management, corporate development, business support cum logistics capacities.
With a team force of about 50 brilliant minds, Dolapo Adeyeye (a seasoned professional) with a background deeply rooted in Avionics, Engineering Planning & Support, Engineering Management, Logistics, Supply Chain, Project Management and General Management are making a difference in the industry year in, year out.
All these promote the achievement of Quality objectives on our projects and operations.
Core Values
Our operations, activities and projects are driven by a deep sense of accountability and responsibility which is deeply rooted in our unique core values.
All our solutions, products and services are an offshoot of what we consider to be the bedrock of our existence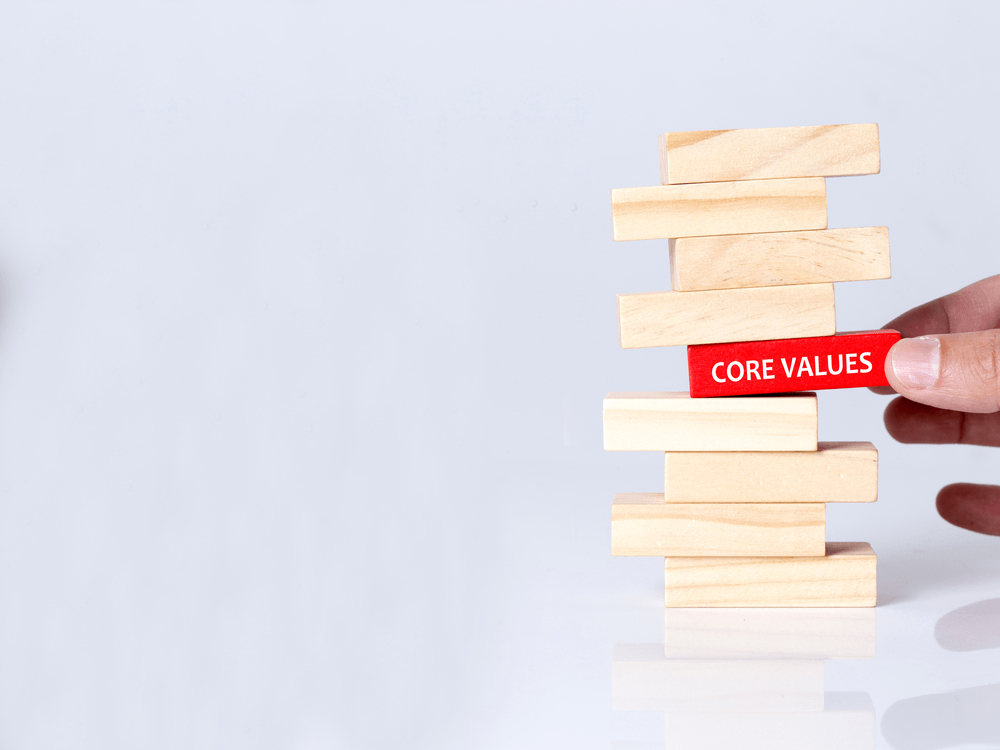 Looking for a reliable & stable partner?
Meet The Team
We provide buy-side, sell-side and market infrastructure firms with a full-service offering, including systems integration
Ethan Thomas
Customer Relations
Ethan Thomas
Customer Relations
Ethan Thomas
Customer Relations
Ethan Thomas
Customer Relations
Ethan Thomas
Customer Relations
Ethan Thomas
Customer Relations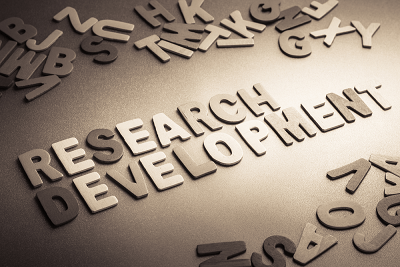 Research and Development
SMARTFLOW as a team never stops learning. We invest lot of time and money into R&D to better understand all the product capabilities and applications for the benefit of the customer.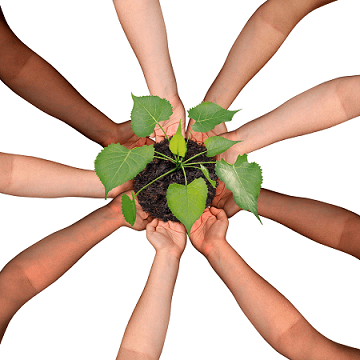 Community Relationship and Empowerment
Smartflow, as a forward thinking organisation with the right motivation understands that there is a social purpose that must achieved, aside accomplishing set-out business objectives. It is based on this that we take Community Relationships seriously, acting it out in thought, word and action.